Home
>
Dashcams
>
Thinkware H50
Thinkware H50 720P HD Compact Smart Dash Cam
720p HD Compact Dash Cam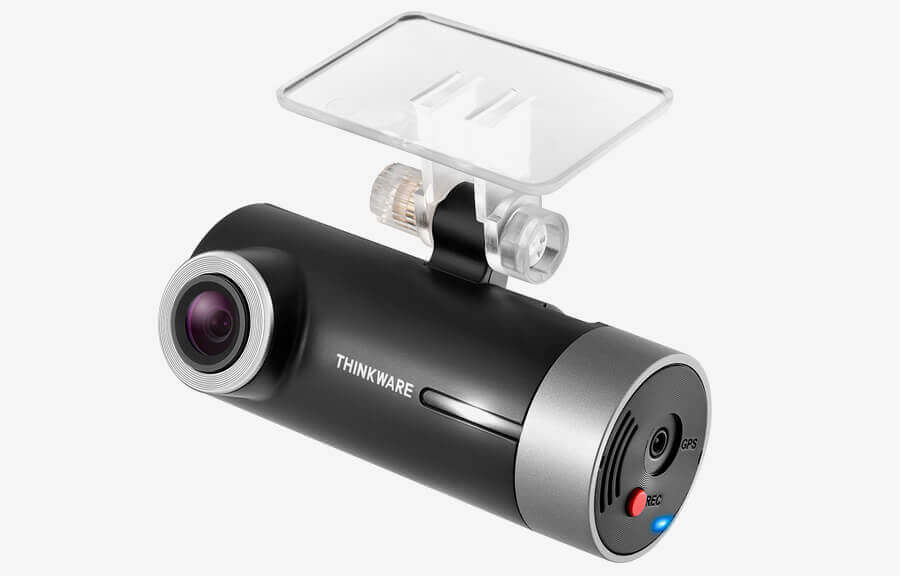 The Thinkware Dash Cam H50 is a compact dash camera that is capable of capturing bright and clear videos at the crucial moment of any incidents. The cam is powered by the Cortex A5 CPU and a 2M pixel high resolution CMOS image sensor. They enables users to capture 720p video quality video @30fps.
Proprietary Format Free Technology reduces the need for manual formatting of your microSD memory cards.
With a 720p HD camera, the THINKWARE Dash Cam H50 is able to record bright and clear videos
Recording at 30 frames per second, you can rely on the H50 to capture every moment of your commute in HD.
2MP CMOS image sensor significantly improves video quality during day or night crystal clear
120 degree wide-angle lens, the Thinkware Dash Cam H50 ensures a high visibility of the events
Cortex-A5 CPU delivering high-end features and multiprocessing for energy-efficient performance.
Recording Times
The H50 comes with an internal memory size of 8GB and this provides 73 minutes of recording time, which can be expanded via a microSD memory card.
Optional GPS Antenna To Suit Thinkware H50
With this option you can add GPS to your H50. This will allow you to pinpoint route, location and speen on a map.
Optional external GPS (sold separately) to precisely pinpoint the vehicle's driving speed, location and routes on the map. You can also use it to track your holiday travel routes with family & friends.
This dashcam has four recording modes: Continuous Recording, Incident Recording, Parking Surveillance Mode and Manual Recording.
Thinkware PC Viewer, access recorded videos with time, speed, and location data on your PC/Mac
Anyone can activate and control the Thinkware Dash Cam H50 easily with a few simple buttons
What's in the box?
Thinkware H50 dashcam
Car Charger
micro SD card with SD card reader
USB microSD card reader
Windshield mount
Adhesive cable holder
Quick start guide